BREAKTHROUGH DISCOVERY IN NUTRITIONAL IMMUNOLOGY:
Diindolylmethane (DIM) is a Powerful Natural Immune Booster
At the University of California at Berkeley, the Chairman of the Nutritional Sciences Department and the Director of the National Institutes of Health Cancer Research Program were studying the biological properties of Diindolylmethane (DIM), a naturally occurring compound found in Brassica vegetables (broccoli, cauliflower, cabbage, kale, brussels sprouts), when they made a remarkable discovery: DIM is a potent activator of the immune response system–the most powerful natural immune booster in the field of nutritional science based on its unique molecular biology and comprehensive enhancement of the entire immune response system.
Shortly after publishing this seminal discovery, which sent shockwaves in the emerging field of nutritional immunology, the scientists at Berkeley co-founded Berkeley BioSciences, Inc. to research and develop nutritional products and therapeutics leveraging this important finding. The Berkeley Immune Support Formula is the first product of Berkeley BioSciences–a first-in-class nutritional supplement designed to enhance the immune system and help raise funds for nature-based biomedical research. The formula combines multiple nutrients for maximum effectiveness: Diindolylmethane (DIM), Sulforaphane, Selenium, Zinc, Citrus Bioflavonoids, Lycopene, Lutein, Zeaxanthin, and Vitamin D3.
Leader in Immune Enhancement and Sports Nutrition
Intense endurance sports, stress from work or school, environmental pollution, lack of sleep, and the aging process all take a toll on the immune system. Revive your immune system today with an immune booster so powerful and clinically effective that it is taken by physicians and biomedical investigators worldwide as a part of their nutritional wellness program.
Competitive endurance sports athletes are advised to take the product immediately after their workouts or competitive matches to help counter the impact of intense sports activity on the immune system.
Bioavailable and Bioactive Nutrient Delivery System
Scientifically validated and inspired by the Mediterranean diet, the Berkeley Formula is the first formulation in the market to combine the phytonutrients found in broccoli, spinach and tomatoes with bioflavonoids found in whole citrus fruits (including citrus peel) for a comprehensive nutritional immune support formula that resembles the benefits one gets when one consumes a large salad bowl of these vegetables prepared with fresh citrus juice and chopped citrus peel on a daily basis. Another component of our Mediterranean-inspired formulation has to do with the sunshine vitamin, namely, Vitamin D3, which recently has been shown to play an important role in enhancing the immune system.
Most broccoli extract supplements on the market today do not have the active ingredients in the Berkeley Formula as their manufacturing process (heat or freeze drying) destroys the enzyme necessary for the production of the key phytonutrients present in this supplement. Most of the products that do contain DIM or Sulforaphane in the market suffer from one of two technical issues: they are either not formulated to deliver these nutrients in a bioavailable manner or they do not provide meaningful dosages of them for bioactivity.
The Berkeley DIM Immune Complex is engineered for maximum bioavailability and our product is the first in the market to deliver a bioactive quantity of DIM to consumers. The Sulforaphane in the Berkeley Immune Support Formula comes from Myrosinated Sulforaphane Glucosinolate, a proprietary manufacturing process developed exclusively by our scientists that delivers the most bioavailable and bioactive formulation of Sulforaphane in the market today.
Worldclass Science and Technology
The Co-Founders and Scientific Advisory Board members of Berkeley BioSciences are internationally renowned scientists in the fields of nutrition, oncology and immunology:
Dr. Leonard Bjeldanes, Ph.D. Professor Emeritus and Former Chairman, Nutritional Sciences Department, UC Berkeley. Dr. Bjeldanes is the most cited scientist worldwide in the field of Diindolylmethane research.
Dr. Gary Firestone, Ph.D. Director, National Institutes of Health Cancer Research Program, UC Berkeley. Dr. Firestone and Dr. Bjeldanes at UC Berkeley have together published more scientific papers on DIM than any other scientific team worldwide.
Dr. Christopher Benz, M.D. Professor of Medicine in Oncology, UCSF, founder of the first laboratory at UCSF dedicated to breast cancer research, Program Director, Cancer and Developmental Therapeutics Program, Buck Institute for Research on Aging.
Dr. Bob Eghbalieh, M.D. Clinical Professor, Co-Director of the Hepatobiliary and Gastrointestinal Oncology Program and Chairman of the Cancer Committee, UCSF Fresno is a pioneer in the studies of Diindolylmethane in hepatobiliary and gastrointestinal oncology patients. He is a leader in the emerging field of clinical nutrition for cancer patients.
Dr. Giuseppe Del Priore, M.D., M.P.H. Professor of Medicine and Director of Gynecologic Oncology at the Indiana University School of Medicine. Dr. Del Priore has led several important human clinical studies of Diindolylmethane and is regarded as a leading investigator in the field of clinical research on Diindolylmethane.
Proceeds from the Berkeley Immune Support Formula support biomedical research.
Thank you for your support.
Brassica Microgreens Spring Salad. Our scientific team's favorite menu item at the UC Berkeley Faculty Club.
Brassica Microgreens Spring Salad.
Our scientific team's favorite menu item at the UC Berkeley Faculty Club.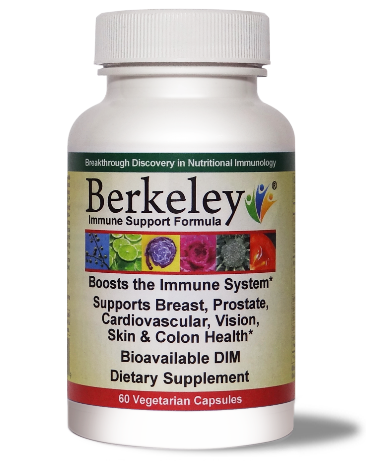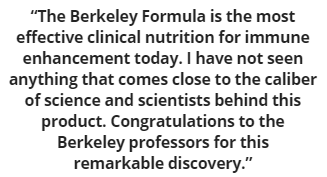 Alex Amini, M.D.
Infectious Disease Specialist
Kaiser Permanente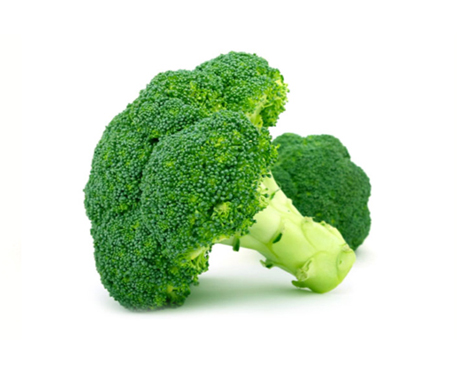 Broccoli:
Diindolylmethane
Sulforaphane
Selenium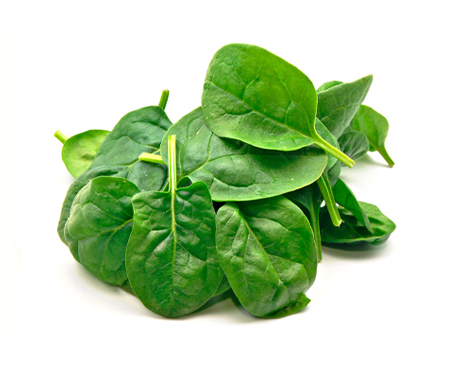 Spinach:
Lutein
Zeaxanthin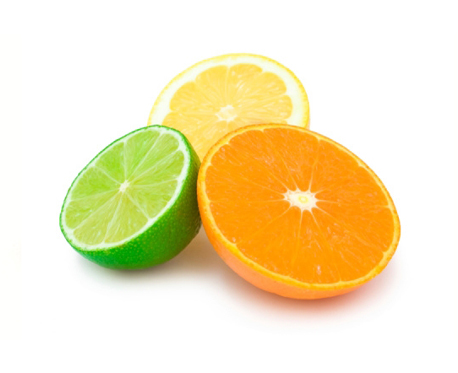 Citrus Fruits:
Citrus Bioflavonoids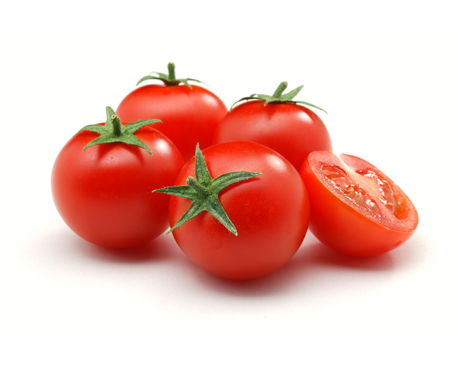 Tomato:
Lycopene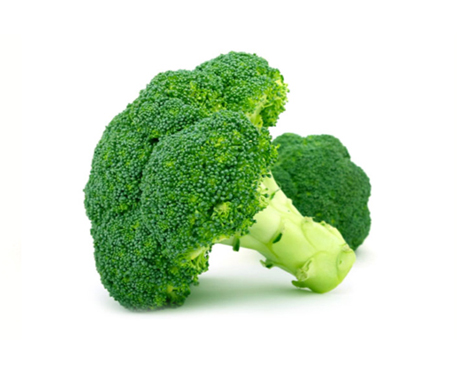 Broccoli:
Diindolylmethane
Sulforaphane
Selenium

Powerful Nutritional Immune Booster

Bioavailable Nutrient Delivery System

Diindolylmethane (DIM):

Immune, Breast, Prostate & Colon Heath

Sulforaphane:

Cellular Detoxification

Selenium:

Immune, Breast, Prostate & Vision Health

Lycopene:

Cardiovascular, Breast & Prostate Health

Lutein:

Immune, Vision, Prostate & Skin Health

Zeaxanthin:

Vision Health

Vitamin D3:

Immune Support & Bone Health

Citrus Bioflavonoids:

Immune & Cardiovascular Health

Zinc:

Immune, Breast, Prostate & Vision Health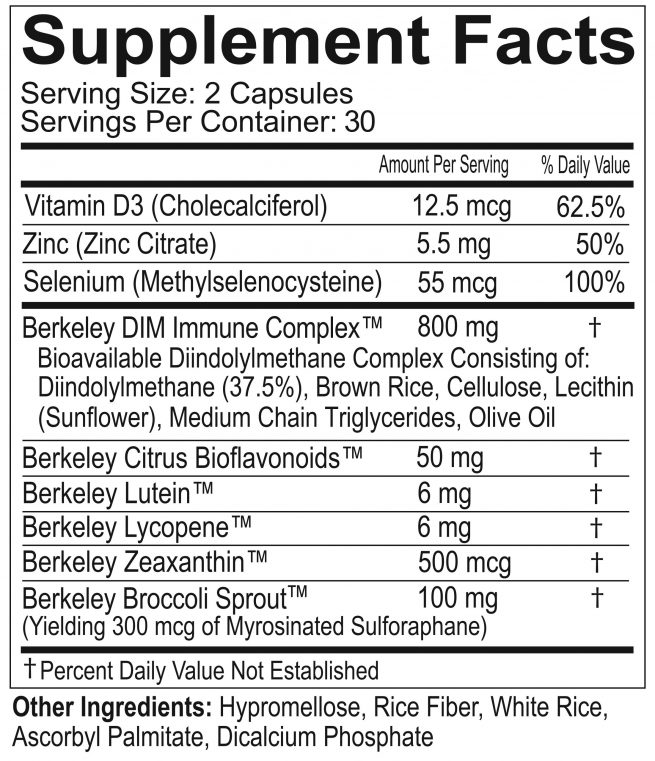 The bright orange color of the Berkeley Formula capsules comes from the Lutein, Zeaxanthin and Marigold Flower Extract that are within the formula. The other purified ingredients in the formula have a white or off-white color and therefore do not impact the product's color. Our capsules are transparent so that users can see what is inside.